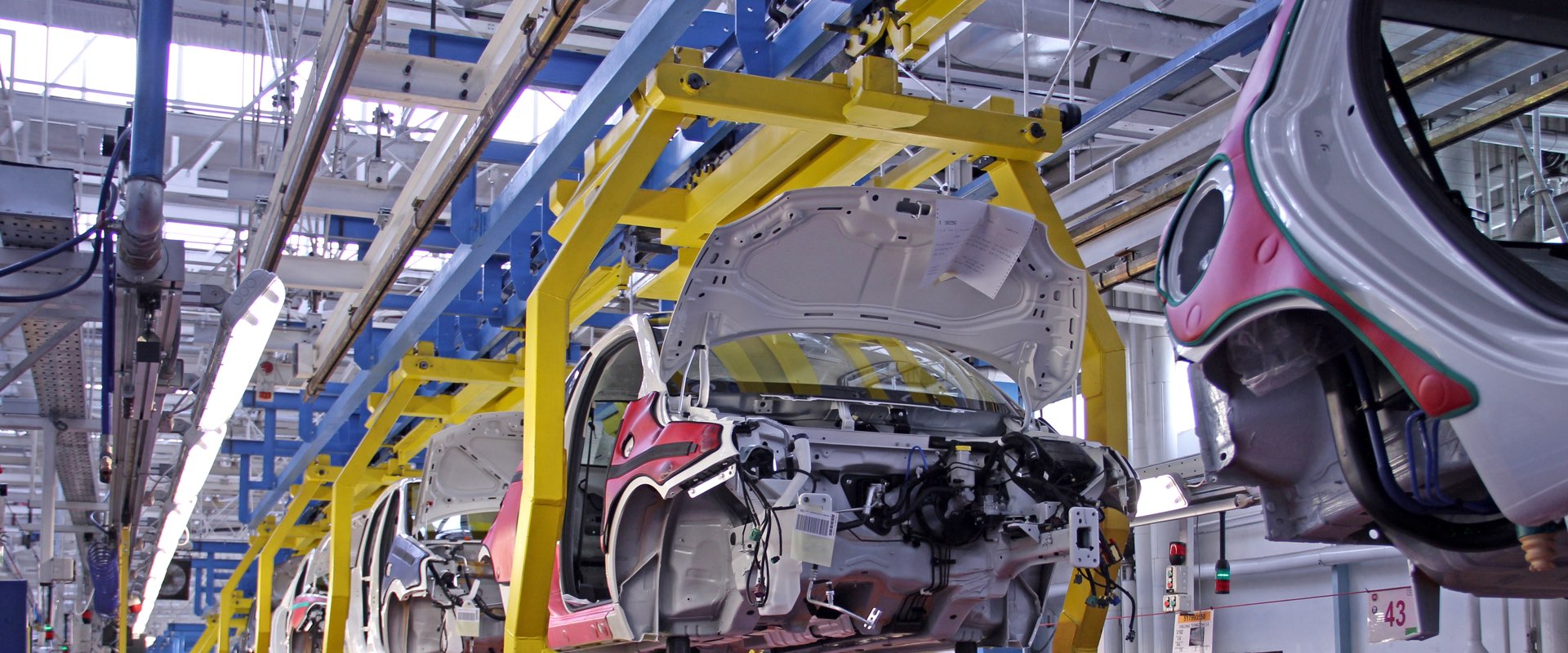 RECRUITING EXCELLENCE ACROSS MULTIPLE INDUSTRIES
As an established office within the MRINetwork with more than 40 years of staffing experience, Management Recruiters of Lancaster combines a wealth of industry knowledge and deep industry contacts with a streamlined process to assist clients and candidates within the industries of Food and Beverage Manufacturing and Distribution, Automotive and Aerospace Manufacturing and General Manufacturing.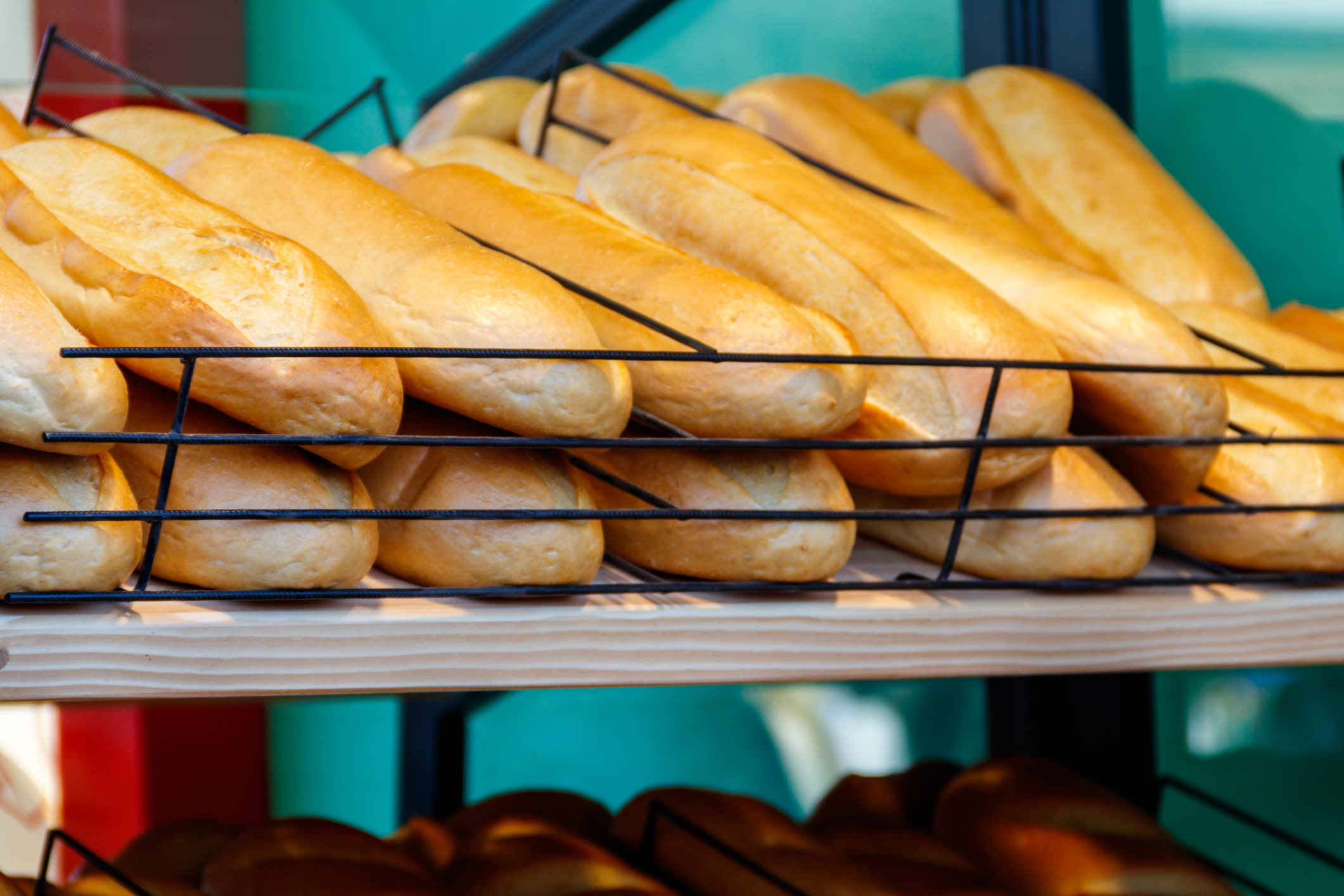 PROVIDING CLIENTS WITH PROVEN SOLUTIONS
Management Recruiters of Lancaster offers an elevated level of service by adhering to our rigorous business model, which consists of three pillars: methodology, industry knowledge and global network. MRI of Lancaster recognizes that today's business environment requires companies to reassess their organizational departmental needs and offers contract staffing solutions that exceeds those needs.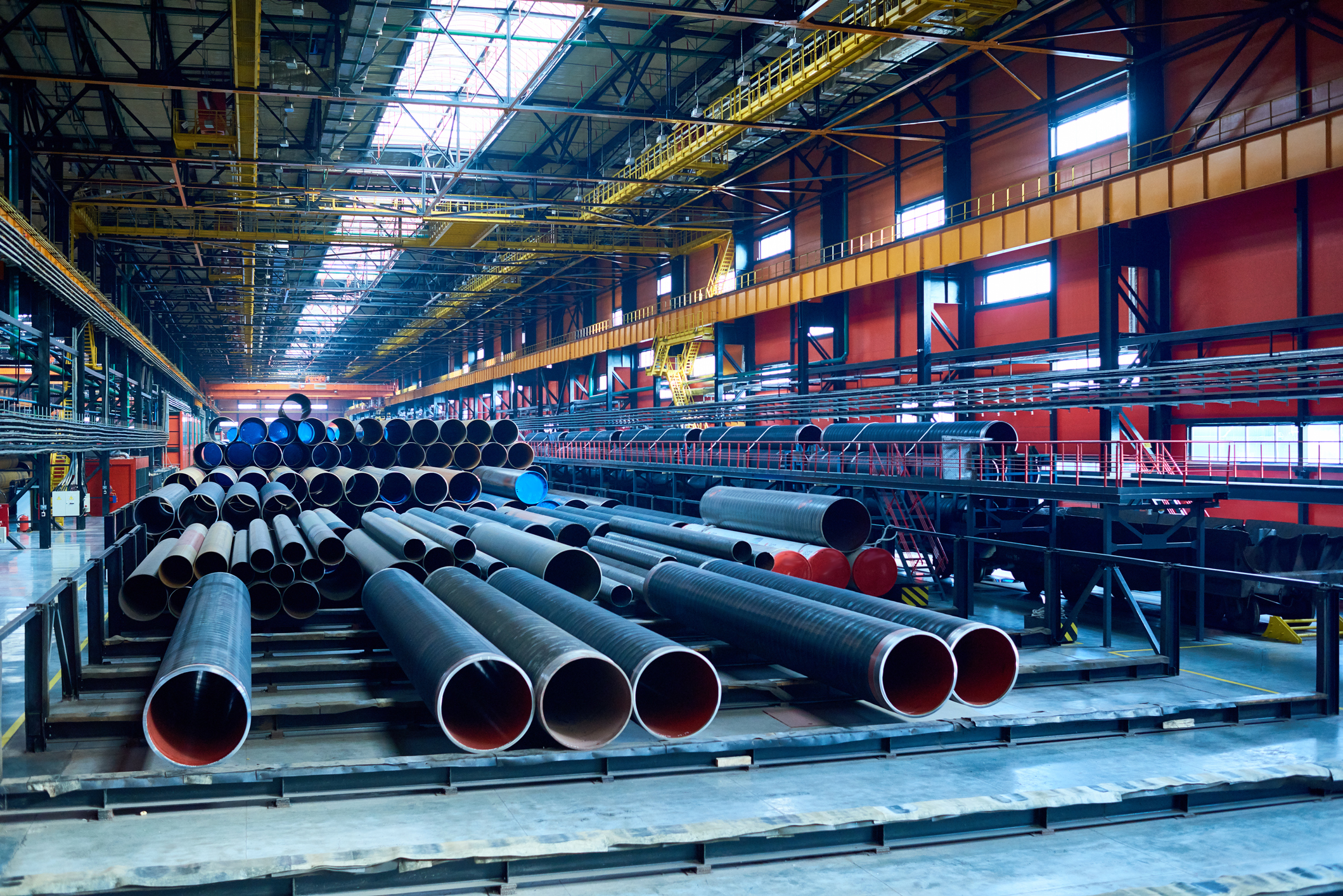 CONNECTING TALENT WITH OPPORTUNITY
When searching for a career, jobseekers need a partner who can connect them with opportunities that help them achieve their professional ambitions while also understanding what organizations best match their skills and character. Management Recruiters of Lancaster unites experience with resources, providing candidates with everything they need to navigate today's competitive job market.
CONNECTING TALENT WITH OPPORTUNITY
PROVIDING CLIENTS WITH PROVEN SOLUTIONS