Management Recruiters of Lancaster is an established office within the MRI Network.  Our tenured recruiting team has the following specializations.  Food and Beverage Manufacturing & Distribution and Automotive/Aerospace/General Manufacturing.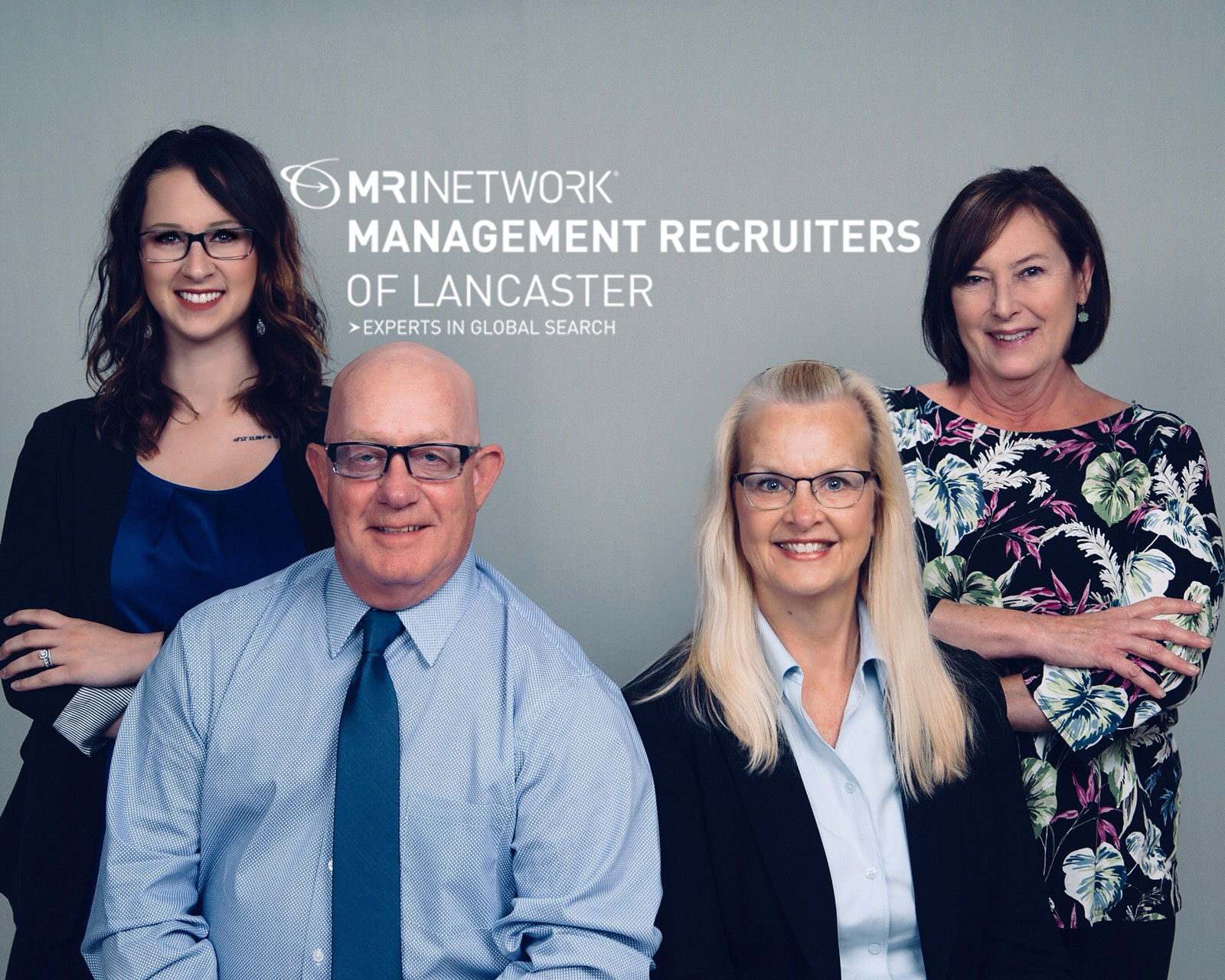 Management Recruiters of Lancaster is an established office within the MRI Network with over 40+ years of staffing experience.  MRI of Lancaster combines a wealth of industry knowledge, deep industry contacts and a streamlined search process to give our clients and candidates a personalized approach to the talent acquisition process.  We truly care about our clients and candidates.
We specialize in Food & Beverage manufacturing, Automotive manufacturing to include Tier 1,2,3 companies, Aerospace and General Manufacturing.
What sets us apart is our business model which has 3 pillars: Our methodology, industry knowledge and global network
In today's business environment, companies must rely on a variety of staffing solutions to meet their organizations departmental needs. Growth spurts in your business can be cyclical – they often require specialized external resources to partner with existing staff.  At Management Recruiters of Lancaster, you'll have the ability to contract a wide range of professionals and reap the many benefits a contract staffing solution can offer.
Todd Keller
Managing Partner | Automotive/Aerospace Manufacturing
Todd started with Management Recruiters in 2007 specializing in Automotive/Aerospace Manufacturing.  His experience includes over 20 years in sales and management for the coatings industry. He has significant experience with high profile automotive manufacturing firms primarily in the Southeast and Gulf Regions of the United States.
Todd enjoys networking within the industry on any type of special employment project as well as assisting candidates with career goals, resume development and more. With a very diverse career background including; automotive, machining, paint and powder coatings, technical manufacturing expertise, domestic & international sales and management, business ownership, and professional recruiting, Todd has the knowledge and valuable experience to work within and develop almost any market sector.