Talent Advisor  Chemicals, Plastics & Packaging Industry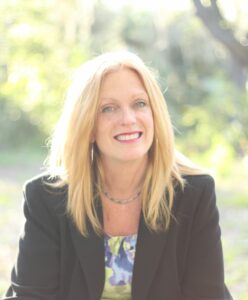 Laura Wilson joins MRI of Lancaster, with a background in Journalism, and years of experience in Workforce Development as a Career Advisor.  She has been recruiting for the past 5 years with the Chemical, Plastics & Packaging industry filling Management, Engineering, Operations and R&D positions. She has great listening and investigative skills which are imperative in the recruiting arena.  Laura brings both to the table while meeting our clients' staffing requirements.  She is a people person, with a jovial spirit.  She takes pride in gaining an understanding of each candidate's skill set and career aspirations by asking the right questions. She provides qualified candidates which in turn saves valuable time by condensing the recruiting cycle.
Accolades and awards demonstrate her tenacity and dedication to achieving goals on behalf of her clients.  Writing is one of Laura's passions. She is the Chapter Leader for SCWW (South Carolina Writers Workshop), and writes in her spare time for newspapers and magazines.  She holds a BS degree in English from Lincoln University.